If you're wondering how to get good at snowboarding, you might have already fallen in love with the sport, or you might be just starting out. Whether you're a beginner snowboarder, want to learn how to do tricks on a snowboard, or still learning to carve, there is a proven way to get good at snowboarding.
How do I know?
I went from being so bad at snowboarding that I fell and broke my back in three places in front of everyone I know, to be a national champion in snowboard slopestyle. Here's what I learned.
You may ask "how long does it take to learn how to snowboard?"
It takes about 2-3 days to get down the basics of snowboarding, from how to strap in, get on the lift, stand up, carve and stop.
If you're past that point, and you want to get good at snowboarding, it's going to take much longer, but the reward is worth it. The more often you go snowboarding, the faster you will progress. If you want to get good at snowboarding, you should go as often as possible.
When I was in college, my girlfriend went from never having snowboarded in her life, to being able to backflip and ride the terrain park within one year. Keep in mind that she rode 100 days that year, and was able to ride with people who are much better than her.
If you can find someone who already knows what they are doing, you're going to learn much faster, not only because they can tell you what to do to get better at snowboarding, but you will pick up on their habits, and push yourself to ride better just by being around them.
---
10 Step Process To Get Good At Snowboarding Fast
---
1. Ride as much as you possibly can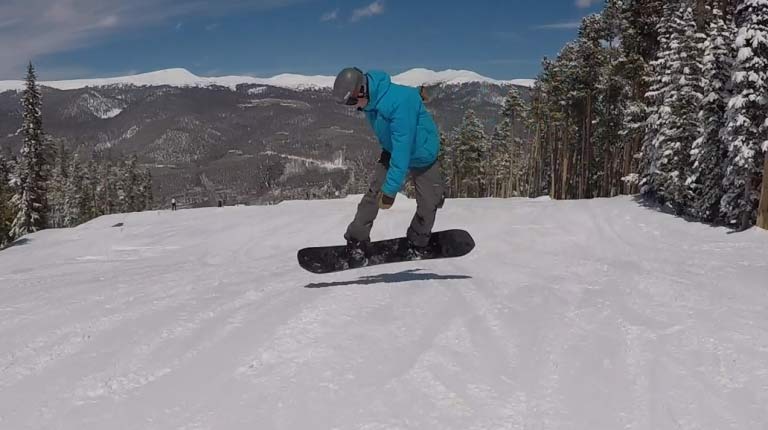 It doesn't matter if you can only ride 7 days a year or 70. What matters is that you ride as much as you possibly can, whatever that means for you.
That might mean joining a local snowboard club at school, or getting a job on the mountain so you can spend more days on snow. It might even mean moving across the country to live at your favorite resort like I did after graduating high school.
Wanna know how long does it take to learn to snowboard? click here!
2. Make friends who love snowboarding as much as you do
If you surround yourself with other snowboarders, not only will you make lifelong friends and have more fun, but you'll actually get better at snowboarding much faster.
This is because you'll push yourself to keep up with the best rider in your crew, you'll snowboard more often, take more trips, and talk about snowboarding more. Plus, who's more fun to hang out with than snowboarders?
3. Study snowboarding like you would a subject in school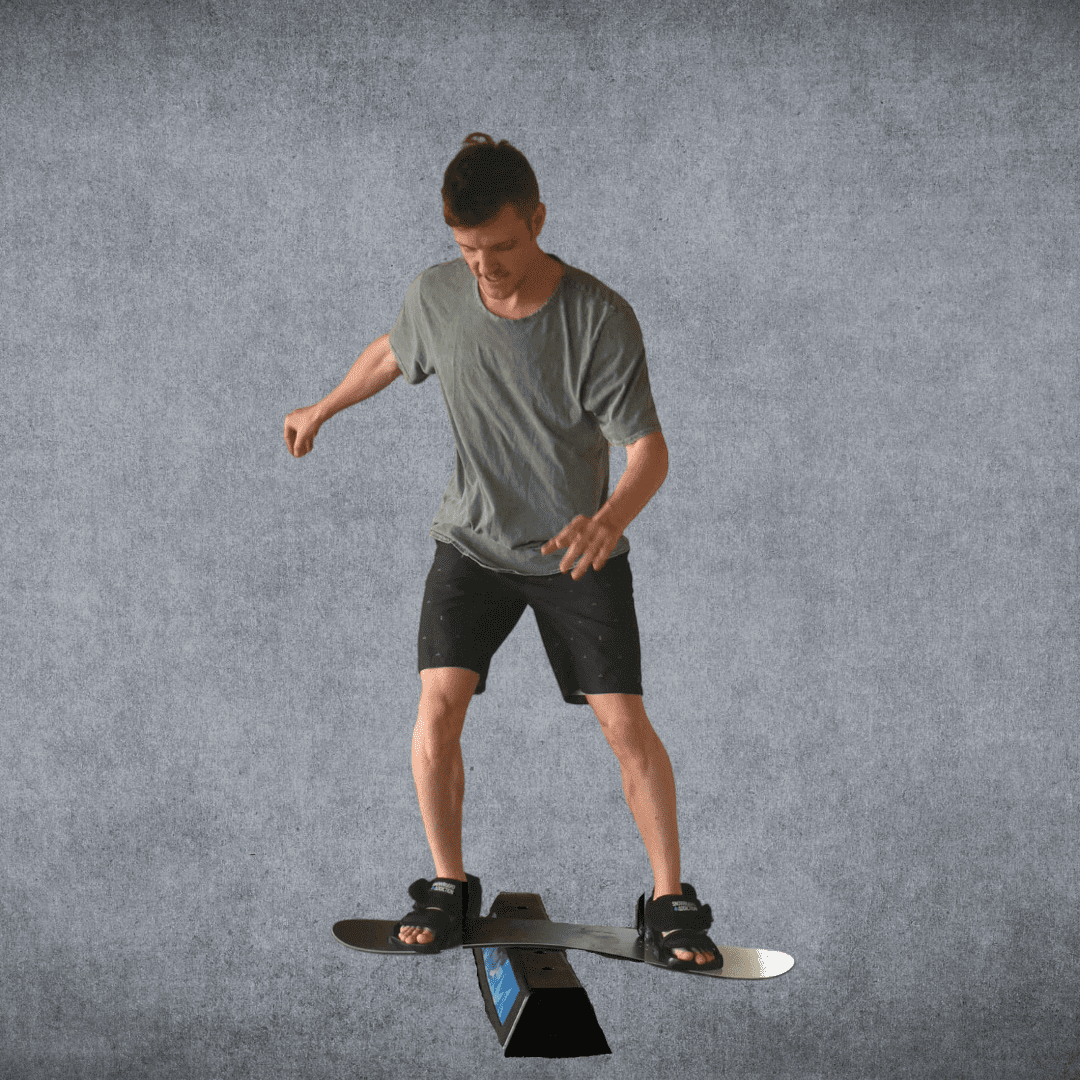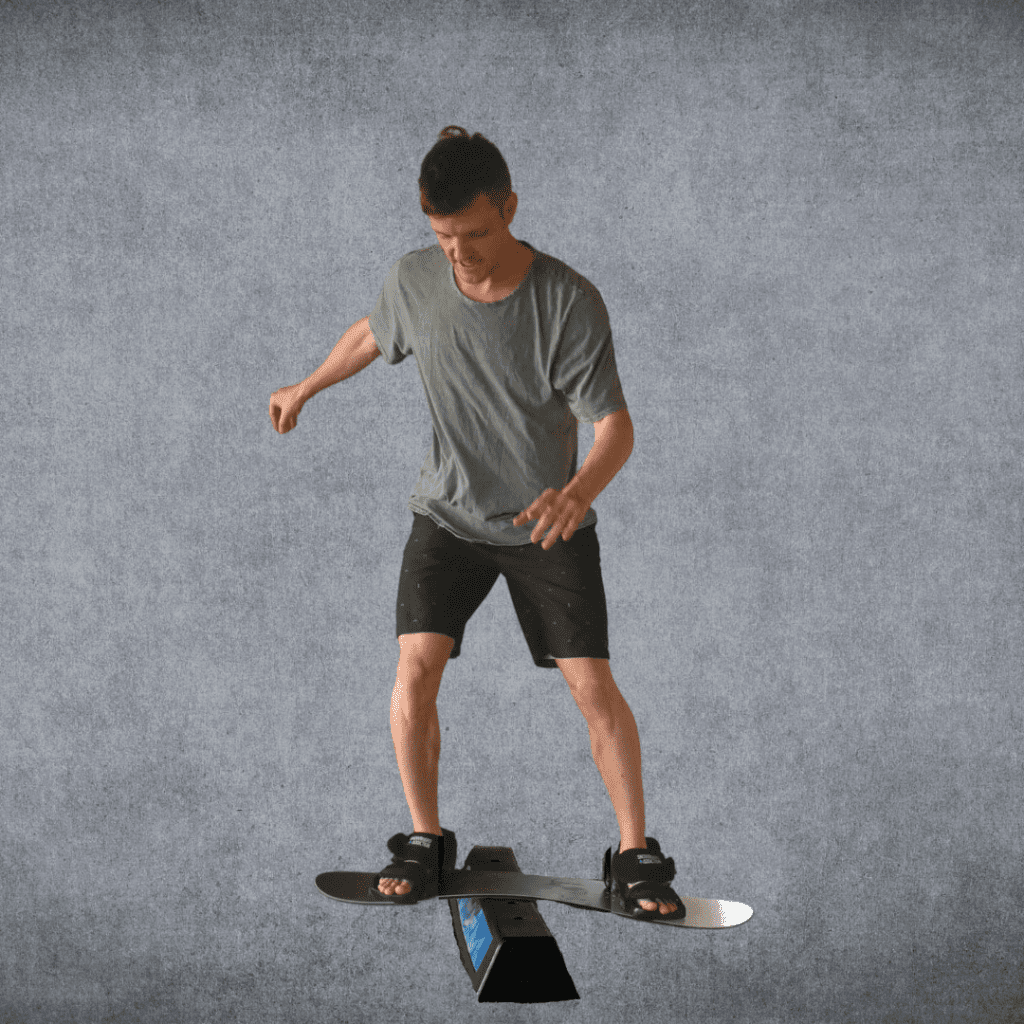 Some snowboarders like to believe that snowboarding should come naturally with no effort. The truth is your favorite riders all study the details of snowboarding like you would a new subject in school.
This means watching trick tips, tutorials, slow motion videos of your favorite tricks, and learning about the mistakes you might make before you make them. Find your favorite online snowboarding school and start learning the fundamentals.
4. Record yourself and watch it back. Compare it to the pros
You might think you look awesome on a snowboard only to watch back a video and realize you're flailing all over the place. One of the most important things you can do to get better at snowboarding is to record yourself and watch it back.
Get a GoPro camera, throw it in your pocket and have your friend get a couple of shots when you're out on the mountain. Watch it back when you get home, and compare yourself to the pros. You can even get side by side video feedback in Shred School.
5. Create a practice routine
If you trained in any other sport, you would go to "practice" every week. Snowboarding is no different. For those of you who think it's lame to "practice", I can tell you that everyone has a practice routine, some just have designed their own while others have fallen into one automatically.
What do you do every time you get to the mountain? I recommend you start by working your way through each technique and trick that you can do one by one. Start with the easier ones and work your way up.
Before the day is over, try to work your way up to the edge of your abilities, and try one thing that's beyond your comfort zone. Do this every time you go to the mountain, and you'll consistently progress.
Check out these tips on how to do snowboard tricks!
6. Ride in all kinds of conditions
Snowboarding technique varies widely depending on the conditions. Some riders can only ride groomers, while others love powder.
Push yourself to ride in all types of conditions, so you become a versatile snowboarder who can do it all. Usually, only ride jumps? Try out rails. Love Powder? So do I, but can you ride on ice too?
7. Travel to different resorts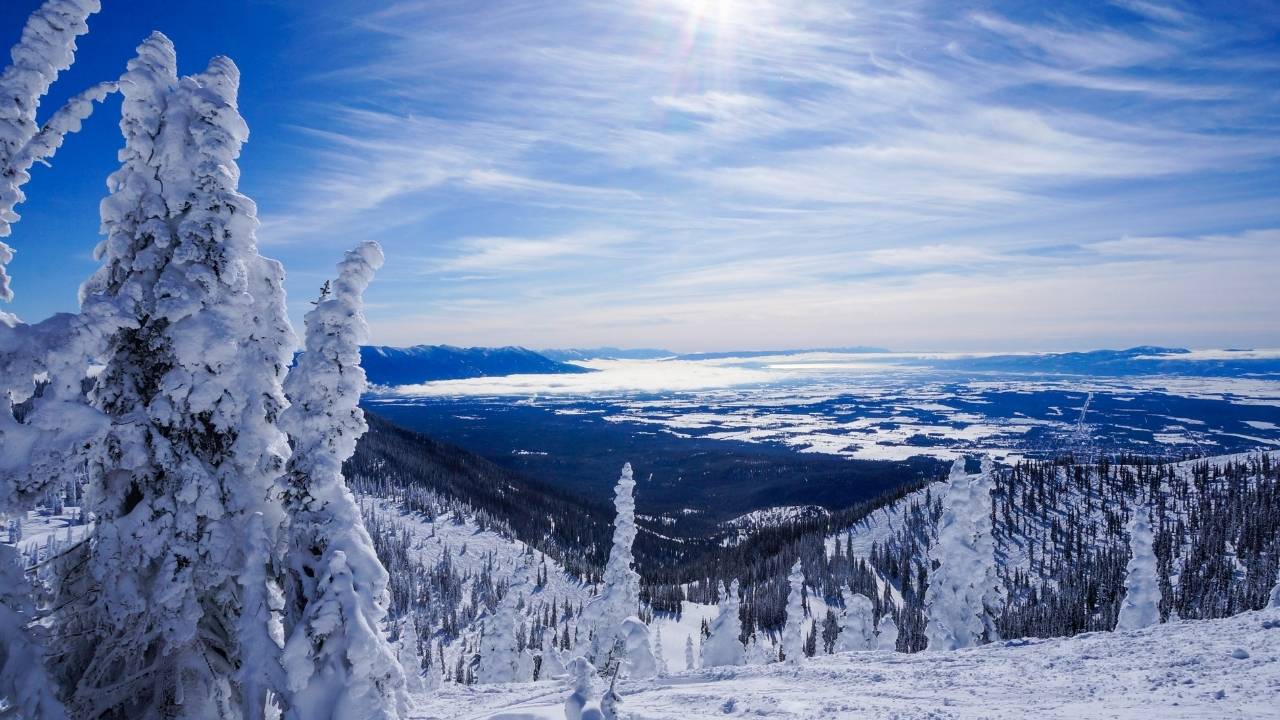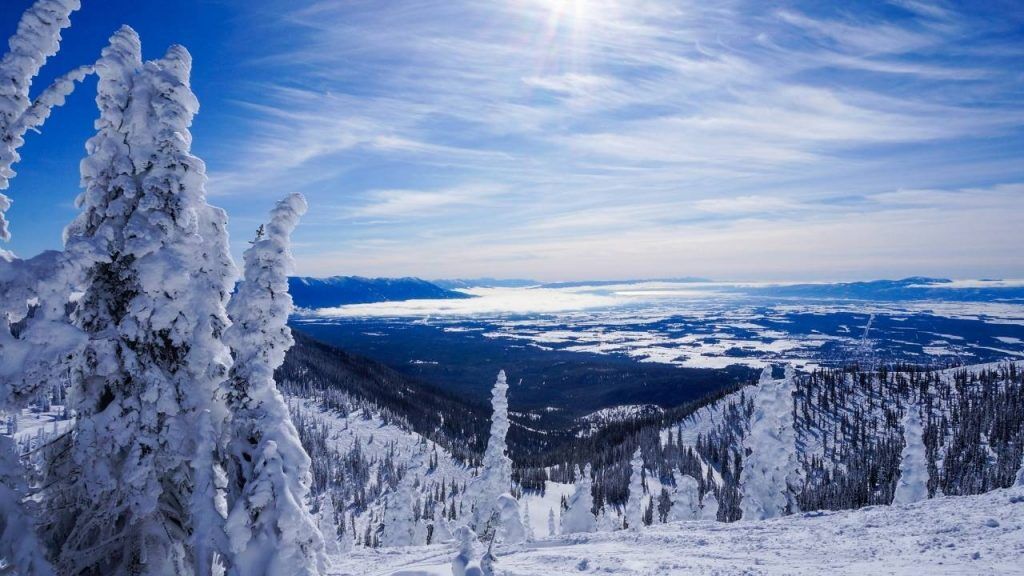 Traveling is one of the best parts of snowboarding, but also one of the easiest ways to push yourself. You might get stuck in a rut only riding your home mountain, but when you get to a new resort, you're forced to ride different features, terrain, and conditions.
If you're feeling stale in your riding, try taking a trip with your friends and watch yourself get better. I know I used to do some of my best ridings on my annual spring break trip in high school when my friends and I would travel to Colorado before we moved there.
8. Push yourself
The most progress is made at the edge of your snowboarding abilities. This means you work your way up to something that is challenging, but not so challenging that you injure yourself.
If you can consistently ride just at the edge of your abilities, you'll get better every time you go without breaking yourself in the process.
9. Train in the offseason
Not all snowboard skills are made on the mountain. You can get better at snowboarding in the offseason and learn to snowboard at home without any snow by training your strength, flexibility, balance, air awareness, and skills. Checkout 5 ways to train in the offseason here.
10. Join Shred School
Want a shortcut to get good at snowboarding? We put together the step by step process to go from complete beginner to backflip in only one year. Not only that but we teach you the basics, butters, carving, rails, jumps, powder, and more.
It's like having your own private online snowboard coach. Whether you ride 5 days a year or 50, just want to get better, or want to go pro, we have you covered. You can learn to snowboard at 13, learn to snowboard at 30, or 40 or 50. It doesn't matter what age or what ability.
Get 50% off Shred School today. 
Those are my favorite tips for how to get good at snowboarding. If you can do those ten things, you'll progress 10x faster than your friends who don't do any at all, and next time you show up to the mountain, they might be asking "how did you get so good?"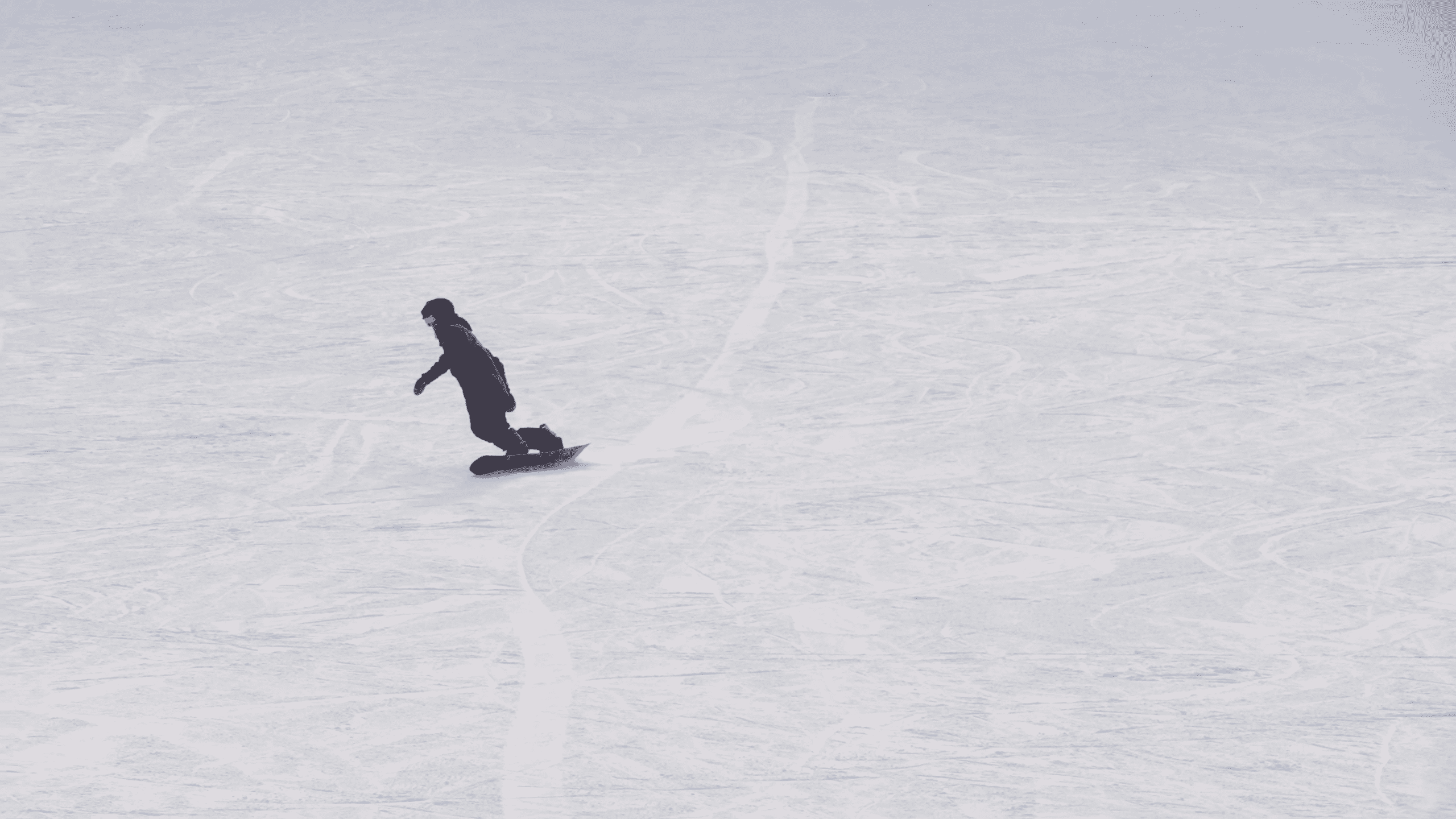 Get Your Own 24/7/365 Snowboard Coach For Less Than the Cost of a 1/2 Day Lesson On The Mountain
THE STEP-BY-STEP SNOWBOARD TRAINING YOU NEED TO GO FROM BEGINNER TO BACKFLIP
---
To learn more about snowboarding, read this posts:
---