If you want to learn to snowboard from home, there are 5 things you can do to learn to snowboard with no snow, before you ever go to the mountain.
Now, just like you can't learn to ride a bike from reading a book, or get big and strong by watching videos about the gym, you'll need to eventually go to the mountain.
That being said, you can learn about 5x faster than your friends if you practice these 5 things before going to the mountain.
---
5 Tips To Learn To Snowboard At Home
---
1. Learn to Setup Your Snowboard and Strap In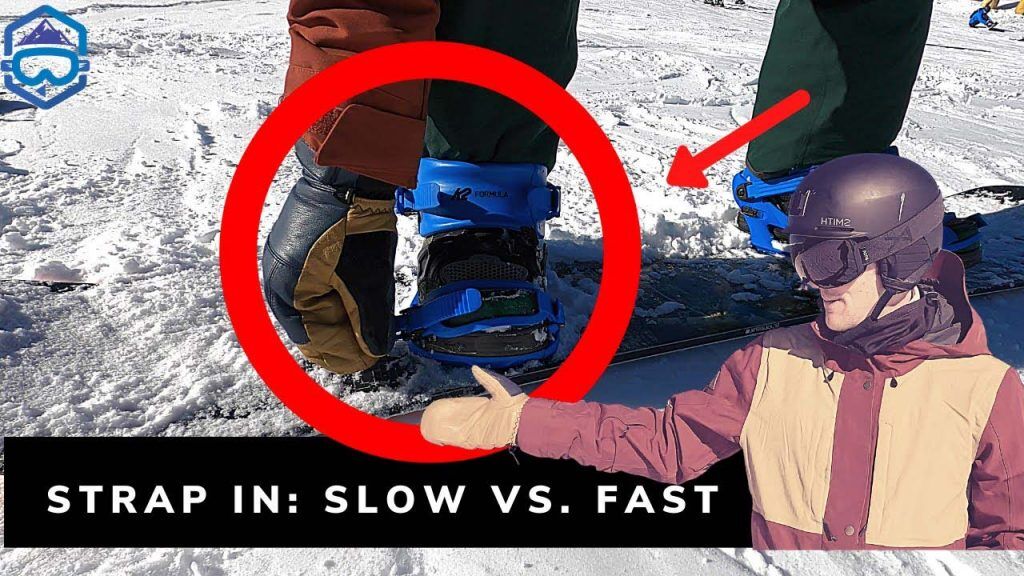 Part of learning how to snowboarding, especially when you learn to snowboard at home, is learning about a whole new world of snowboard gear.
Before you become a snowboarder, ripping down the mountain, spraying your friends with snow, you need to learn what to wear to the mountain, what snowboard is best for beginners, and how to setup your snowboard.
You can learn all of these things before you go to the mountain, in fact, it's much better that way. If you own a snowboard, you can even practice strapping in so you're a. natural when you get to the mountain.
I know when I was a kid I used to put on all my snowboard gear as soon as a chill hit the air, just to practice what it would be like when the snow finally did arrive.
if you want to learn to snowboard at home, master the gear aspect of the sport before winter arrives, and be sure to boot up and strap in to your snowboard.
Check out this post if you want to learn to snowboard in the off season from home with no snow!
2. Learn To Use a Balance Board and Practice Board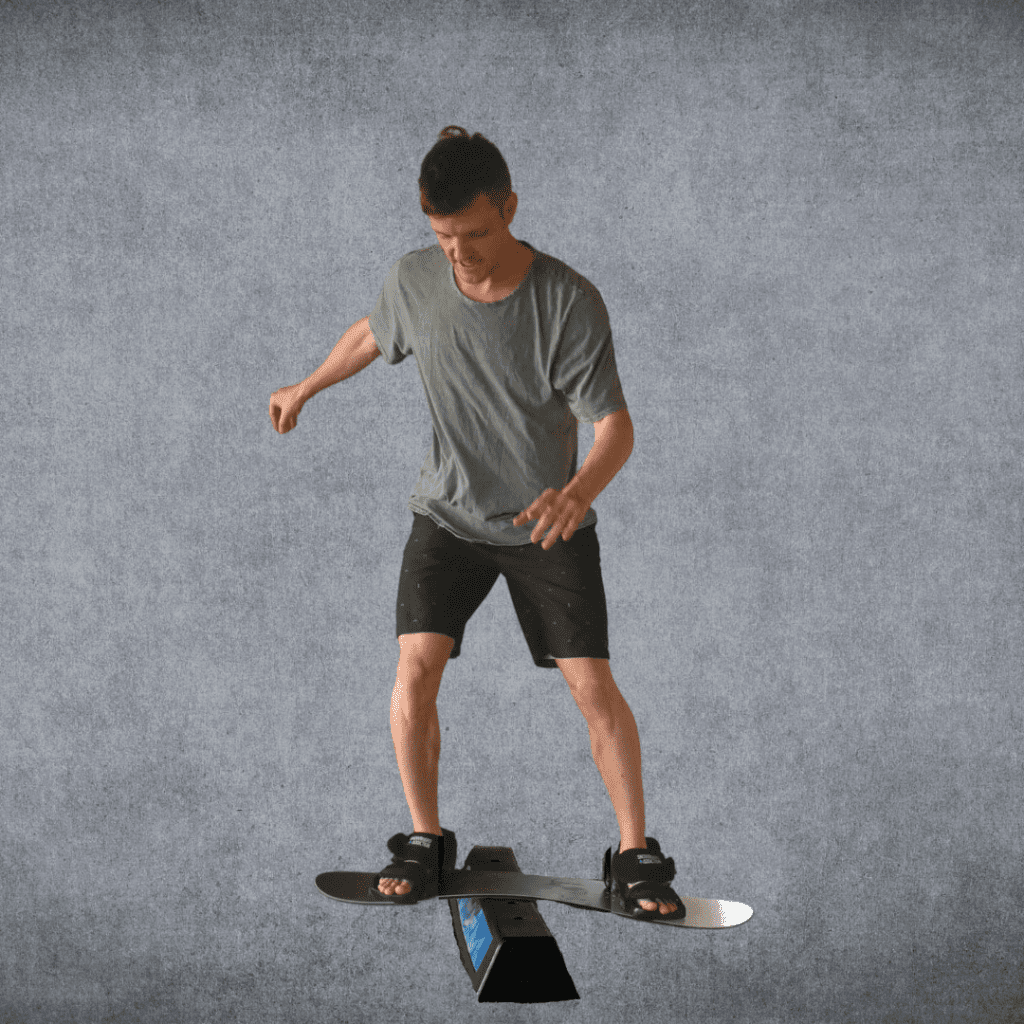 Once you know how to use snowboard gear, you can start to work on specific skills that you'll need when you finally do make it to the mountain. The skill that is probably most essential and lacking in beginner snowboarders is balance. The good news is, you can train for snowboard-specific balance at your home.
The first way to do this is with a balance board. This is a skateboard deck with a roller underneath, or you can even buy a specific balance board made to practice snowboarding at home.
Do this for a couple minutes a day and you'll build your stablizing muscles and have an easier time when you do get to the mountain.
The next level of balance training is what's called "jib training." This is where we'll simulate "jibbing" aka rails and boxes in the terrain park.
Now, even if you're a beginner and you have no intention of ever riding through the park, this will help you master the feeling of balancing while strapped into a snowboard. A couple minutes a day consistently over time can make you a much better rider when you do make it to the mountain.
3. Learn Air Awareness on The Trampoline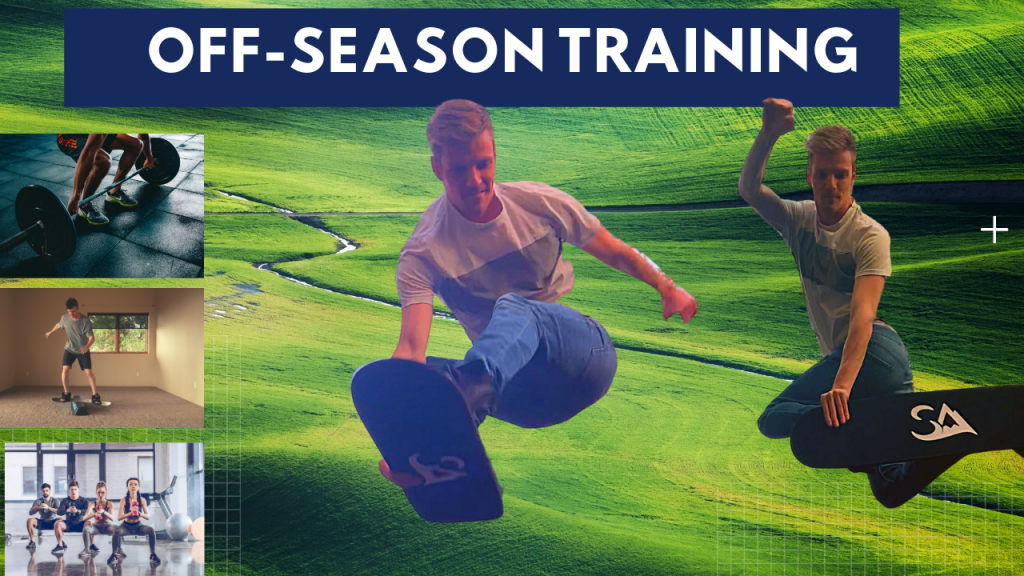 If you want to learn how to ride park or hit jumps on a snowboard, you need to develop what's called "air awareness." This is simply getting comfortable while being in the air, getting used to the feel of jumping with a board on your feet, and practicing absorbing the impact when you land.
You can easily do this on a trampoline with a practice board, or even without a board strapped to your feet. The more comfortable you get jumping off snow, the easier it will be to jump on snow.
If you're ready to take it to the next level, practice your snowboard grabs, jumps, spins and even flips.
These days, after finally splurging on a trampoline, I usually jump on a for a few flips before heading to the mountain so I have a better chance of landing them first try when I actually have a snowboard on my feet.
Even if you're a beginner, this will get you used to the feeling of having a board on and make you a better rider practicing from home.
Check out these 4 tips on how to do snowboard tricks!
4. Watch Videos Before You Go To The Mountain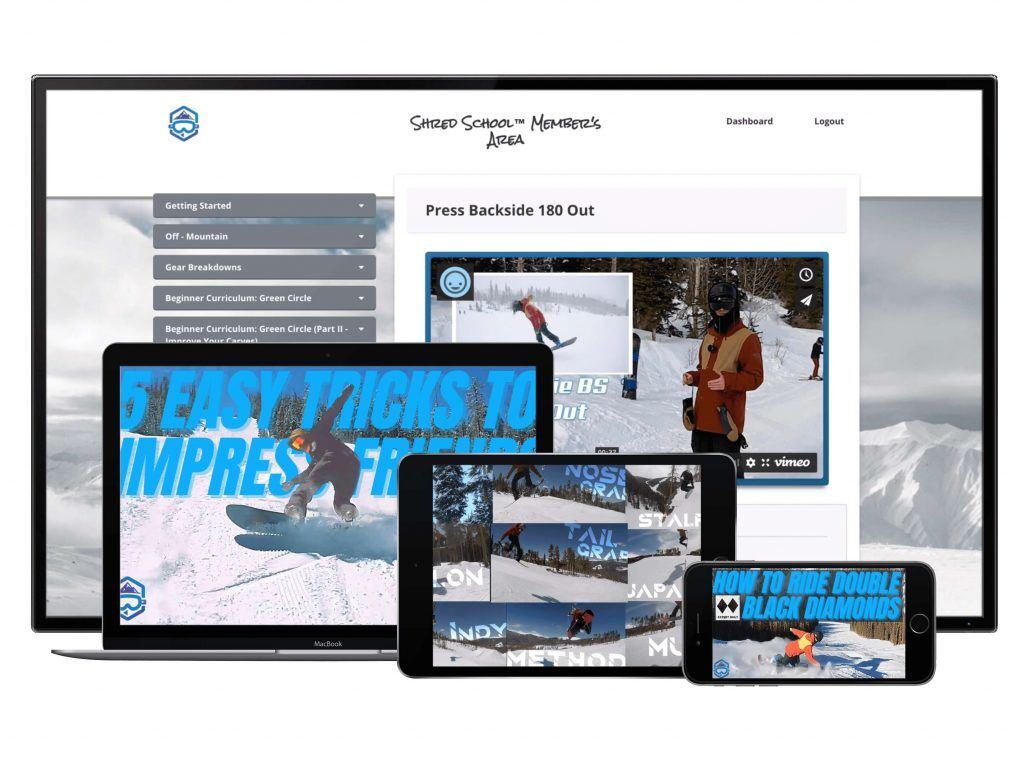 You've probably heard the term that "golf is 90% mental and 10% physical. Well, snowboarding is not golf, so I'd say it's more like 60/40, but you MUST understand how a technique works, what the most common mistakes are and how to avoid them if you want to learn how to snowboard fast.
You can learn to snowboard from home by watching instructional videos and learning about the techniques you want to learn when you do get to the mountain. Pay attention to what order it's recommended to learn certain techniques so you don't make the mistake of learning things out of order.
This will skyrocket your learning speed and get you to learn faster than all your friends when you do get to the mountain.
Just remember, just like watching videos about working out on YouTube can help you improve your form, technique, and get a better training program, you actually have to go to the gym to gain strength, just like you'll actually have to eventually go to the mountain and snowboard to lock in your new snowboard skills.
5. Get in Shape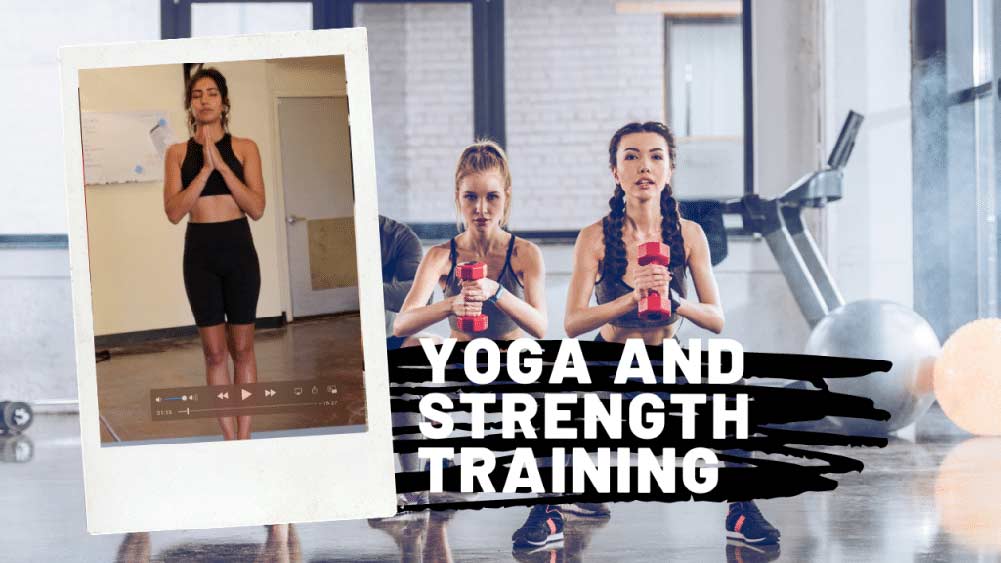 Snowboarding takes a certain level of fitness utilizing cardiovascular and strength capabilities. If you're completely out of shape, you're going to have a much harder time learning snowboarding than someone who does crossfit 5x a week.
Now, you don't need to be a gym rat to make it on the mountain, but it sure does help to keep you going longer, prevent injury and progress faster.
At the very minimum, do a couple exercises in the months leading up to snowboard season, and try to stay active if possible.
Congratulations. You just learned 5 beginner snowboarding tips to learn to snowboard at home. Now, there's about 100 more steps to go from beginner to pro in less time than ever.
If you want to shortcut your learning curve, avoid the major mistakes and have more fun snowboarding, check out our beginner to backflip snowboard tutorial video series.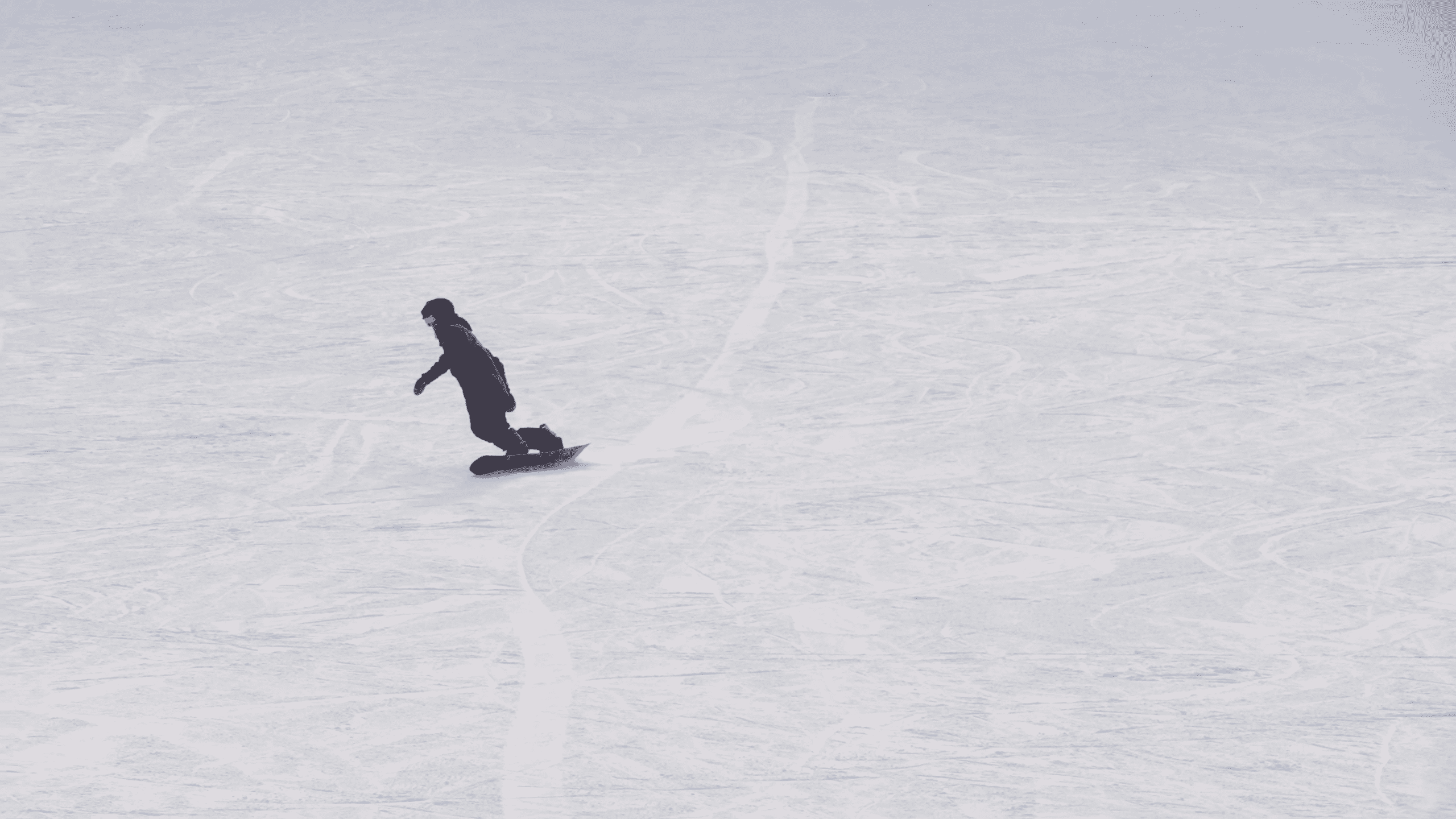 Get Your Own 24/7/365 Snowboard Coach For Less Than the Cost of a 1/2 Day Lesson On The Mountain
THE STEP-BY-STEP SNOWBOARD TRAINING YOU NEED TO GO FROM BEGINNER TO BACKFLIP
---
To learn more about snowboarding, read this posts:
---