50% Off Online Snowboard School: https://www.edshreds.com/school
Whattup Shredder?
Headed out to the snowboard mountain and not sure about ski lifts vs. gondolas? Learn how to load and unload a gondola in today's video.
If you want to learn ALL the pre-requisites, this week we've got 50% Off Shred School: https://www.edshreds.com/school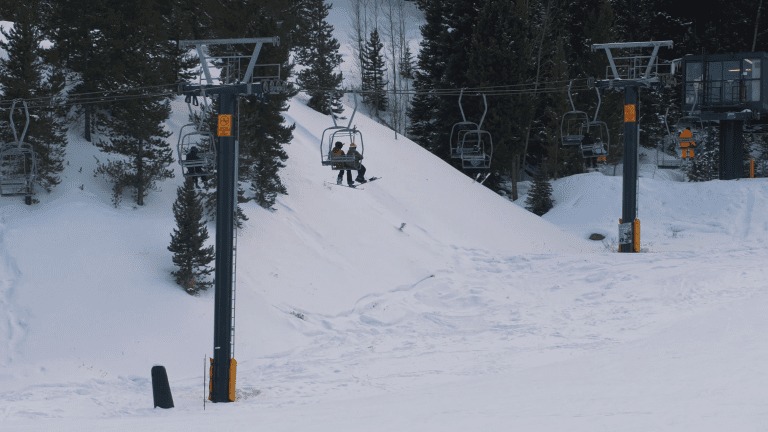 What up shredder. So today we're talking about how to get on a gondola. If you don't know what a gondola is, it's a big box that takes you to the top of the mountain without being exposed to the elements. Now, the gun is pretty easy to get on you basically, you're going to unstrap. So it's the one of the only lists.
Where are you going to have strap everything? You got, take it off your board and put it in your hand, walk through the blind. And then what are they gone to? All the attendance will tell you when it's your turn. And then you just walk into the gondola don't panic. Put your board in there. Now some gun laws do have board carriers on the outside. So if that's the case, a lot of times, you're just going to hand your board to the attendant.
They like to put it in properly with the binding spacing the right way, where if you're more of a veteran, you can go ahead and put it into yourself. Uh, but they'll help you get it onto the gondola and they'll help take it off for you. They'll hand that to you when you get off. So you don't have to stress about it.
And then yeah, you just get to sit in the Goggle and relax. It's an awesome spot. If it's really cold and snowy outside, or you need a break or you need to take your boots, or you just want to have a party at the Galindo. Now sometimes does have a mid load station, which basically you can get out little less than halfway here.
So those doors are gonna open up. Then they're just going to close right back down. You just stay on the lift, keep riding to the top. That's it. How to get on the gondola. Pretty simple. Don't over. Think it. And probably the only drawback is that it is a little bit slower than the left, but not really that much.
Also if you're power lapping, you got actually unstrapped. So you're really in the zone. It wouldn't take it gone all out. That might take you out, but otherwise, good spot to warm up, go out there and give it a shot. That's all for today. Peace out, Frederick.
Get Your Own 24/7/365 Snowboard Coach For Less Than the Cost of a 1/2 Day Lesson On The Mountain
THE STEP-BY-STEP SNOWBOARD TRAINING YOU NEED TO GO FROM BEGINNER TO BACKFLIP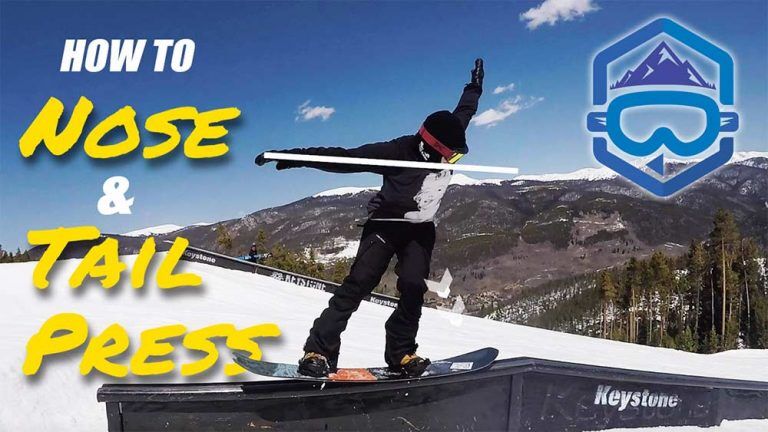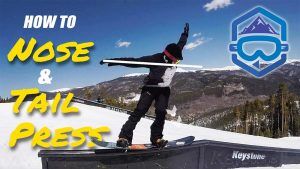 Watch The Video How to Tail Press and Nose Press On A Snowboard Introduction 50% Off Online Snowboard School: https://www.edshreds.com/school What up shredder? One of
Read More »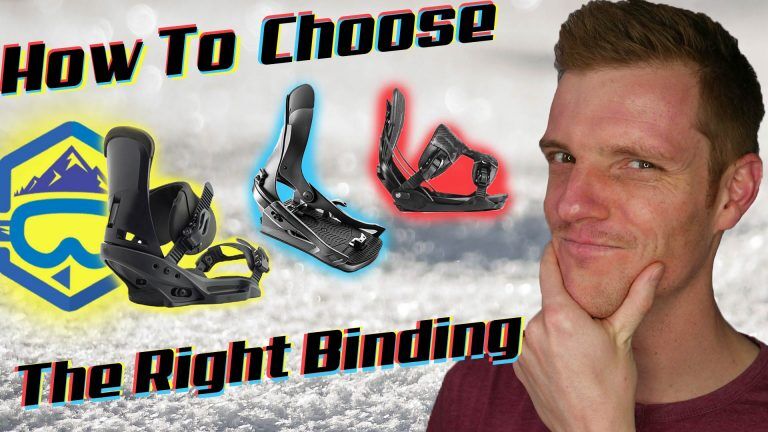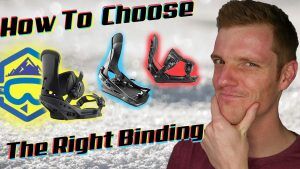 Watch The Video How to Choose the Right Bindings for Snowboarding https://youtu.be/BagR-SQ9fKs Introduction 50% Off Online Snowboard School: https://www.edshreds.com/school Whattup Shredder? If you are new
Read More »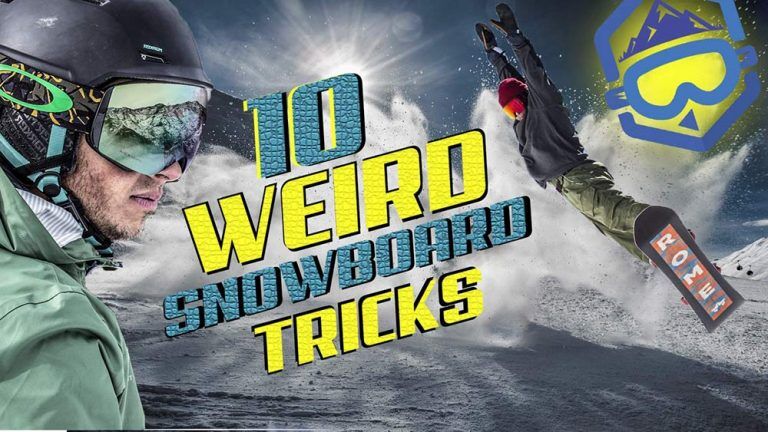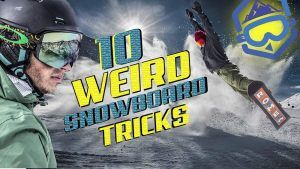 Watch The Video 5 Skills for Beginner Snowboard Tricks Introduction 50% Off Online Snowboard School: https://www.edshreds.com/school What up shredder? It's Christian from shred school. Once
Read More »