Unlike when I was growing up, there are an endless amount of snowboard YouTube channels available to watch today. If you want to learn to snowboard, get better fast, learn to do snowboard tricks, or just want to be entertained, there is a snowboard YouTuber for you.
The question is, what do you want?
Do you prefer trick tips or blog content?
Do you like watching the pros rip, or do you prefer watching intermediate riders because they are more relatable?
In this post, I'll break down the best snowboard YouTubers, and give you a little more info so.
Table of Contents
---
Best Snowboard YouTube Channels
---
Snowboard Pro Camp YouTube Channel
Quick Info:
The biggest snowboard channel with VLOG style content that exists and the OG snowboard YouTuber is Kevin from Snowboard Pro camp. Kevin travels all around the world snowboarding year round, and shares his adventures along the way. He even connects with some of his fellow snowboard YouTubers for collaborations.
The cool part is, with Kevin's channel you get an endless stream of snowboarding at different resorts around the world. The camera quality is high, and the content just keeps coming.
This channel is great for beginners but doesn't include much more than intermediate riding. Just keep that in mind if you're trying to learn park tricks, or advanced or expert level snowboarding.
Tommy Bennet YouTube Channel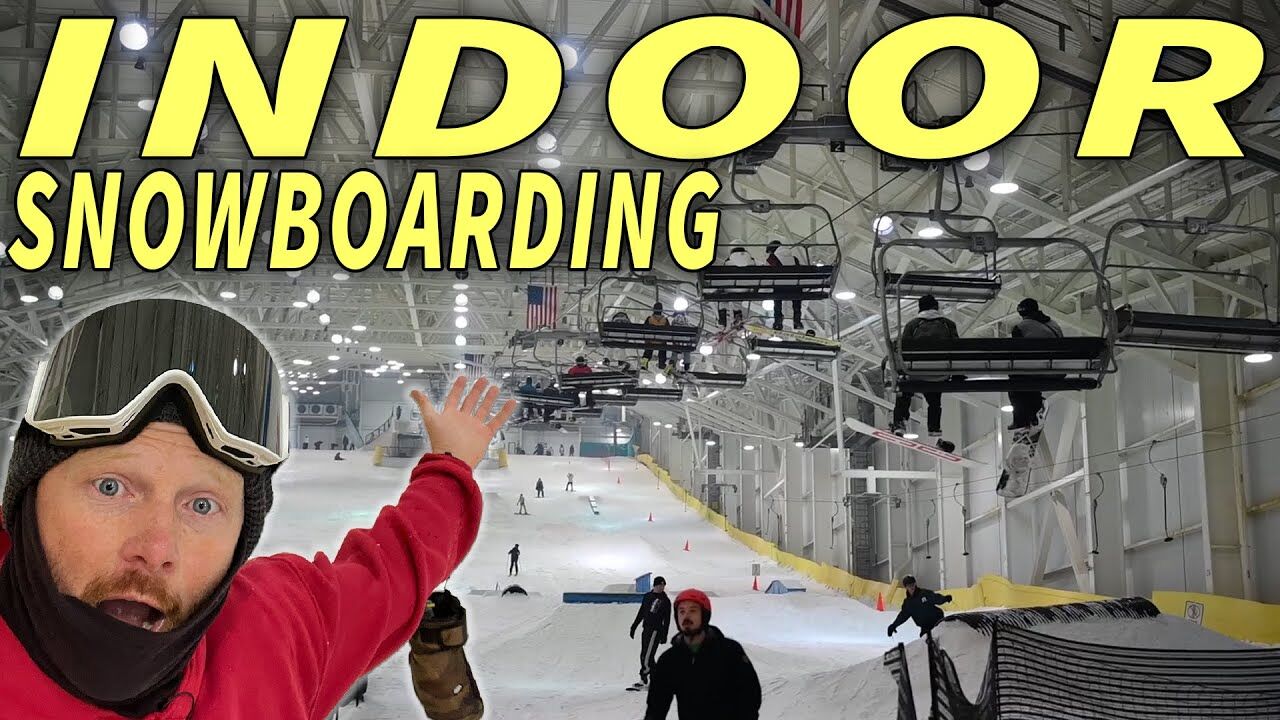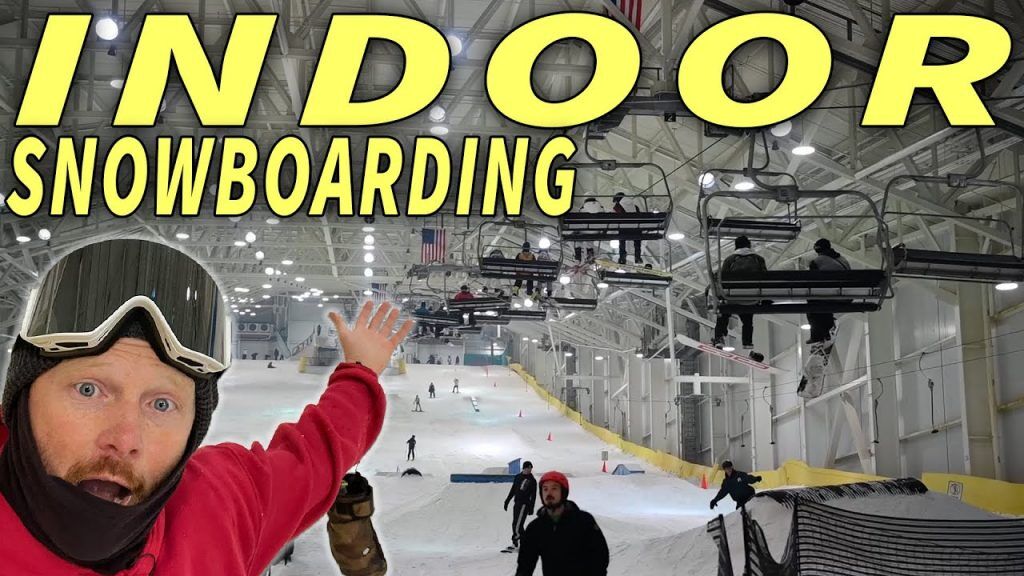 Quick Info:
Tommy is a full time snowboard coach, teaching kids how to ride park at Copper Mountain, CO. With a huge IG following, and some of the most popular snowboard trick tips on Youtube, Tommy is a great resource for beginner to intermediate snowboarders.
He has some deep training and is able to break down some of the beginner carving moves and drills better than anyone else. With his signature red jacket, he's hard to miss, and Tommy seems to genuinely care about the snowboard community.
This channel is also great for beginner to intermediate riders but doesn't include much content beyond that. If you're looking to take your park game to the next level, you might want to keep looking. (Tommy is a ripper, I think he just caters to the beginner side of the market).
Wanna know how to learn snowboard at home? click here!
Casey Willax YouTube Channel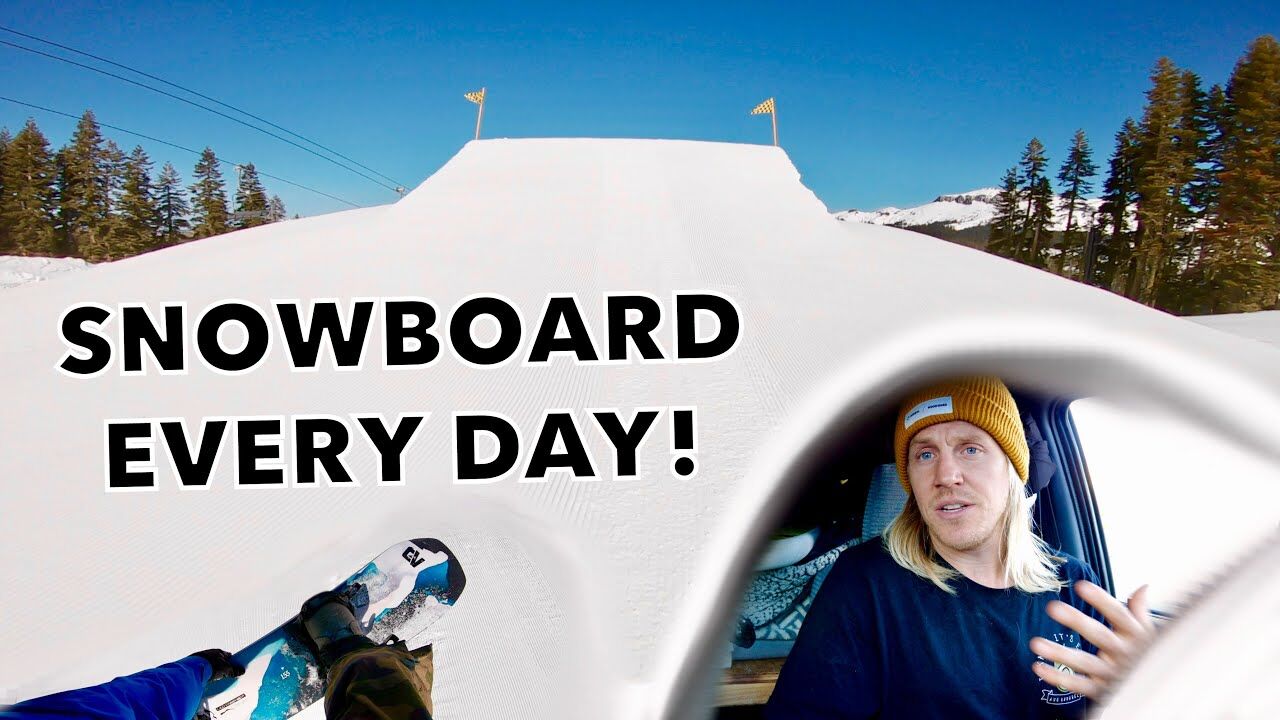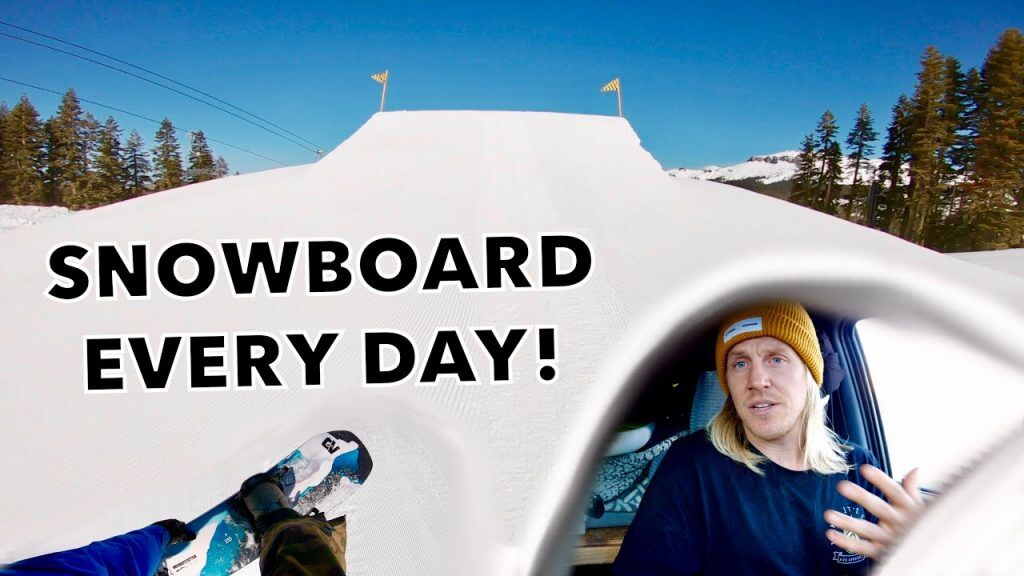 Quick Info:
Casey Willax puts our daily vlogs of his adventures around the world including snowboarding, surfing, and skateboarding. Casey is clearly an elite level snowboarder and can shred with the best of them. He's even been spotted snowboarding with the pros on his channel.
In addition to his shred skills, Casey's attitude about life will get you stoked to keep living the dream, and his positivity will no doubt rub off on you. His long, vlog style daily releases are great to follow along and live vicariously through Casey or get you pumped to live your own dream.
The downside is, Casey isn't a huge fan of releasing trick tips even though he is so good at snowboarding. His videos are often quite long and include him hanging out with his friends, stretching, eating, and drinking the signature bulletproof coffee (I'm a fan of BP myself).
If you're looking for purely snowboarding, skip to the middle of Casey's videos, or look elsewhere, although I don't recommend you skip his content because Casey is one heck of a shredder.
Jonathan Buckhouse YouTube Channel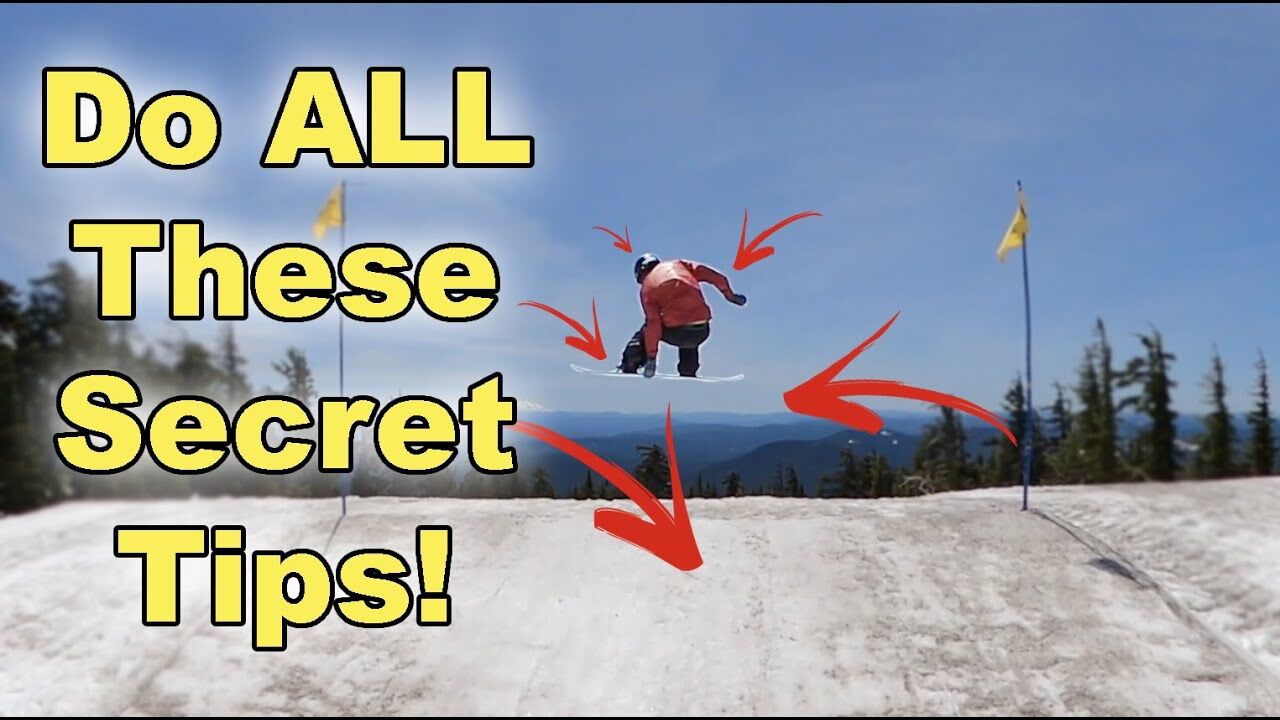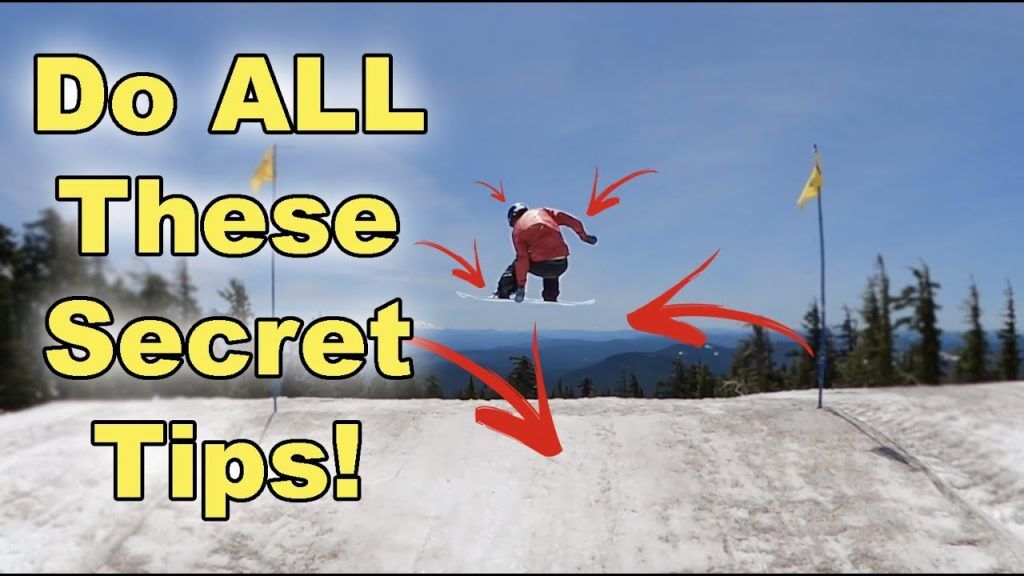 Quick Info:
Alson with the three above, Jonathan Buckhouse is one of the most consistent content creators that exists releasing a new video every single day. You can imagine if you release content on a daily basis, it's not going to be highly edited and refined, but a vlog style piece of content.
Jonathan travels all over the US and gives awesome tours of the different places that he visits.
He also travels with friends and rips the park. Jonathan does have trick tips, but he is only an intermediate level park rider, so if you're looking to master the park, you might want to keep looking. If you want to follow along on his journey here is a great channel to check out.
Shred Bots YouTube Channel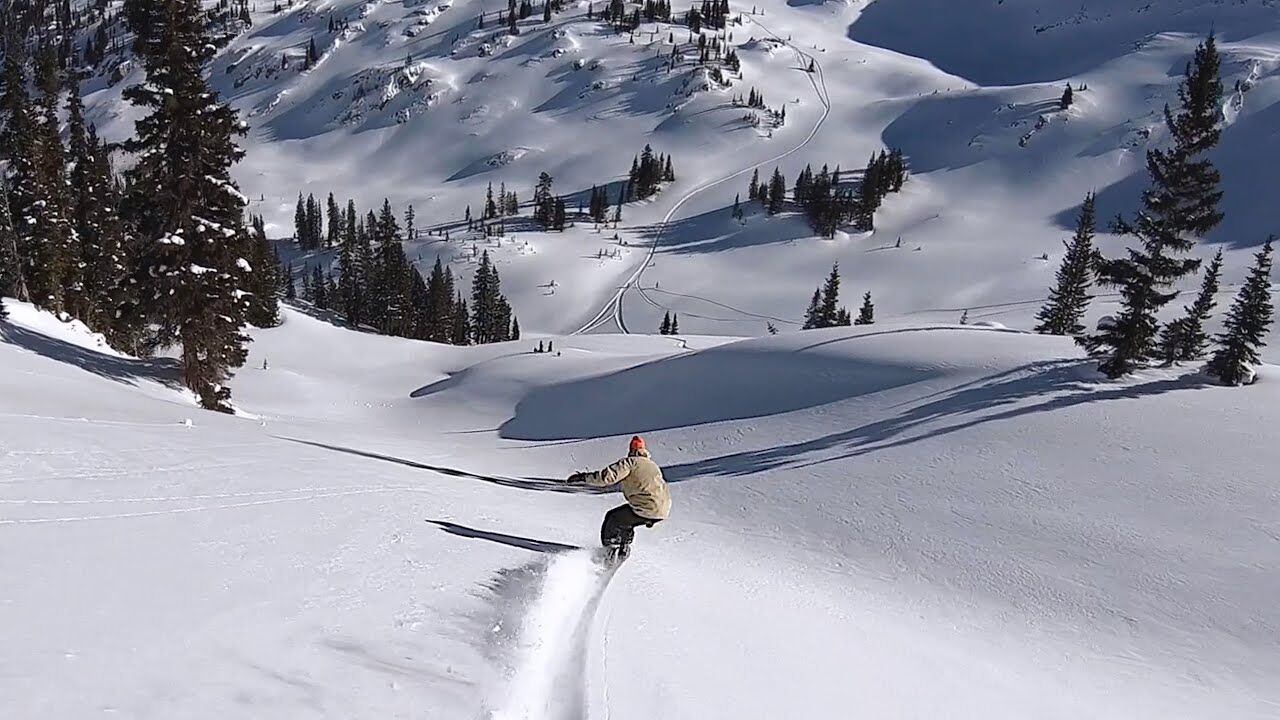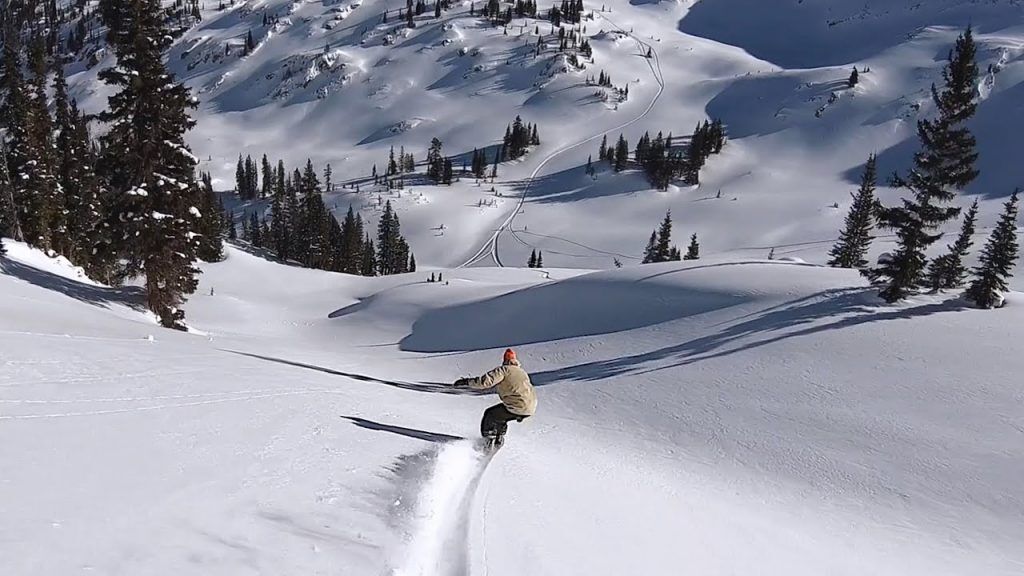 Quick Info:
Some of the most epic snowboard content and next level filming you will ever see, Shred Bots is a platform for a variety of pre-level crews snowboarding all around the world. You'll find everything from street riding to contests and deep backcountry pow riding shot by drones.
If you want to be inspired before hitting the slopes, checkout Shred Bots and get ready to have your mind blown.
Here are the 5 steps to start snowboarding fast!
EdShreds YouTube Channel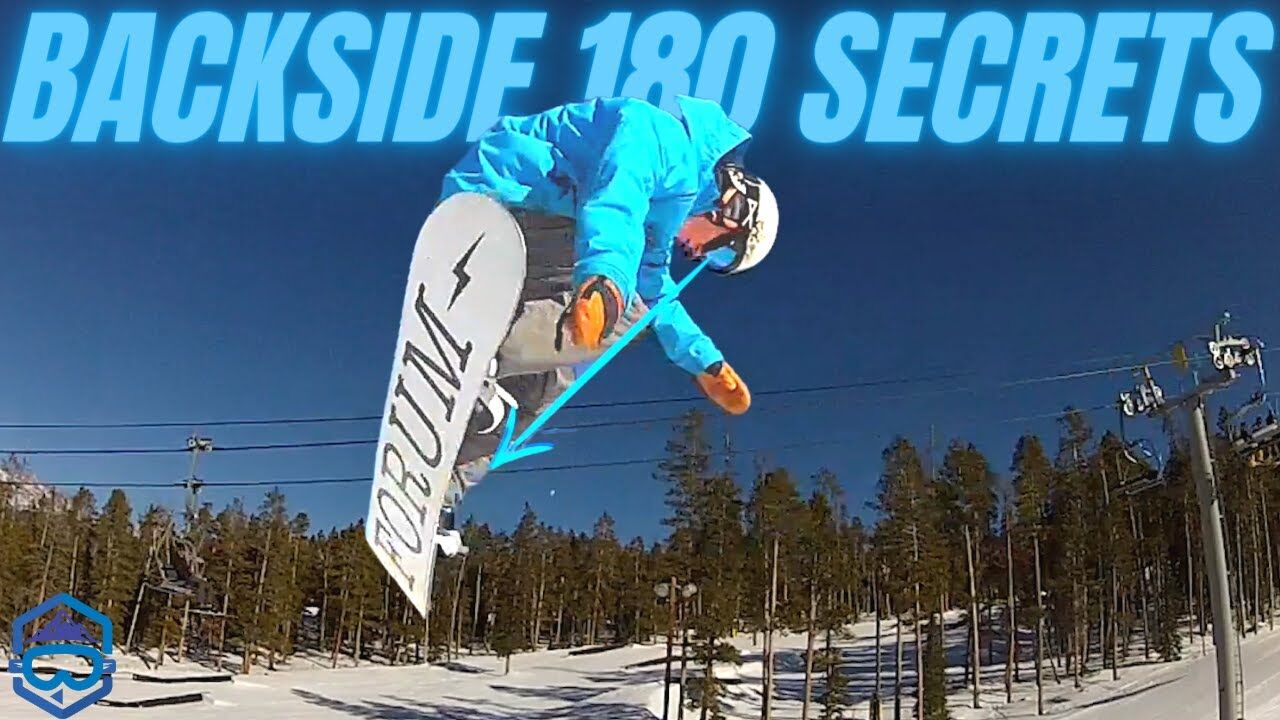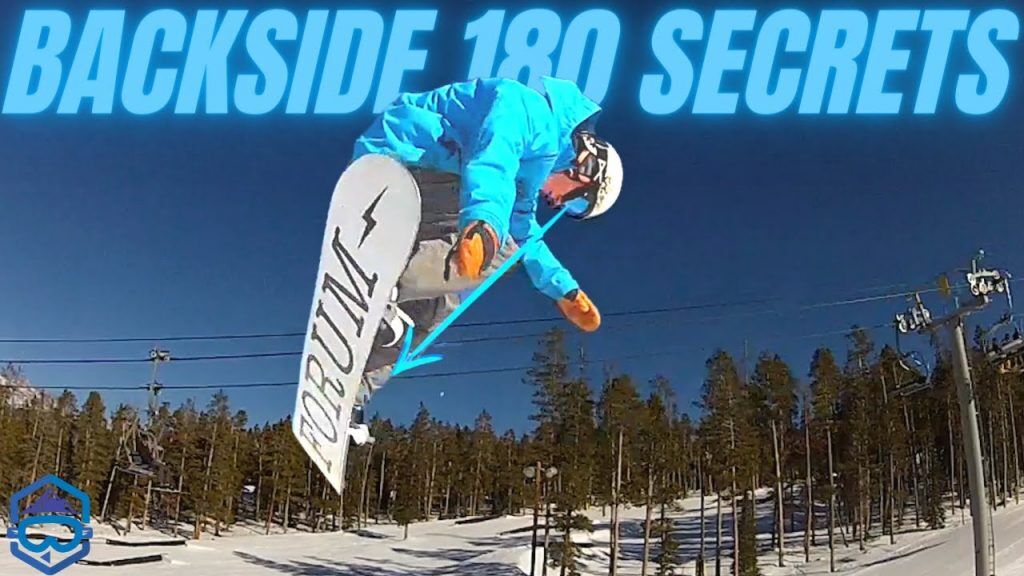 Quick Info:
Created as an answer to the lack of intermediate, advanced, and expert level trick tips in the industry, EdShreds was created by a group of snowboarders from Colorado including a national champion in slopestyle, and a rep for brands like Burton, K2, and more.
Featuring story-based trick tips, you'll learn about the origin of a trick, who did it first, who does it best, mistakes to avoid, and the building blocks you need to go out and learn that trick yourself, without getting hurt in the process.
If you're hungry for more, EdShreds has a full snowboard school called "Shred School" with over 200+ snowboard tutorials.
Scotty James YouTube Channel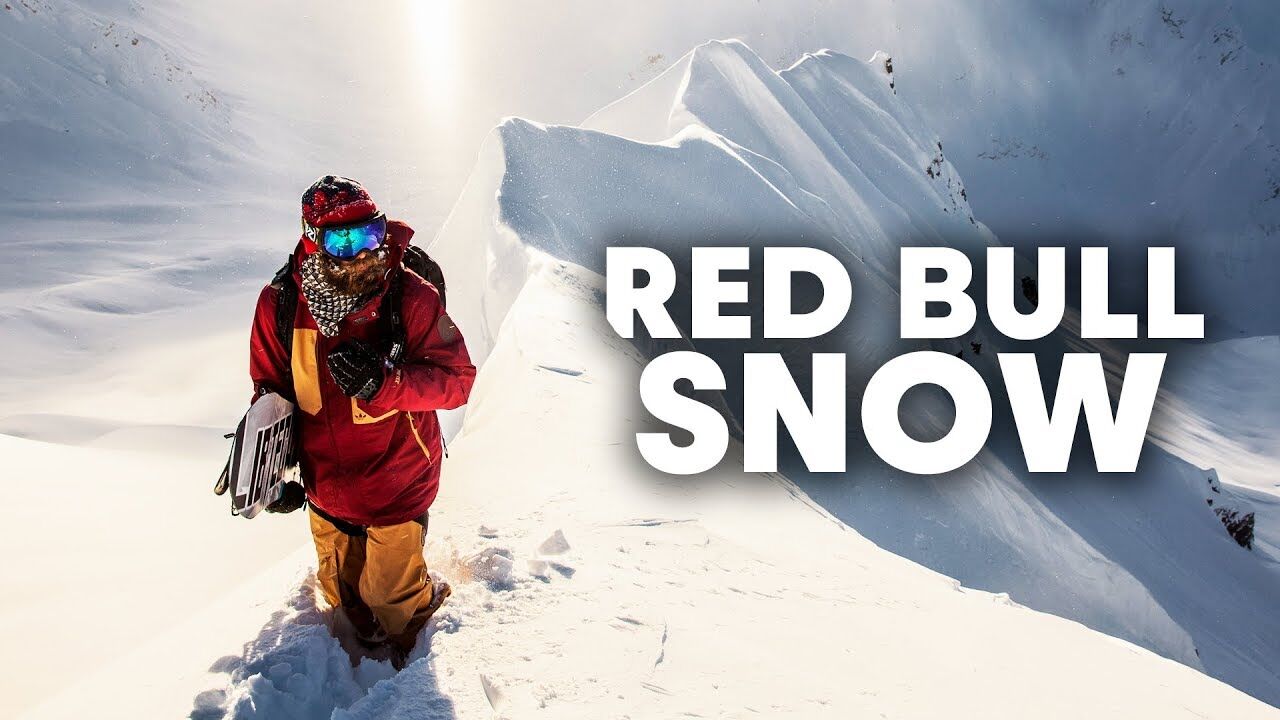 Quick Info:
A delightful surprise of "Curb your enthusiasm" style vlogging with Scotty James and his manager Quintin Peck.
This professionally produced Red Bull series called "All Day SJ" is a glimpse into the life of a pro snowboarder, and one of the best vlog series I've ever watched from a culture that takes itself too seriously.
What sets it apart is the scripting and sound design that makes it feel like you're watching the latest episode of Curb with your favorite characters.
Are snowboarding lessons worth it? find out here!
That's it, the best snowboard YouTube channels that exist right now, as of this writing. I left out a couple channels that hadn't posted in over a year and focused on the channels that frequently upload new content.
Of course, if you're looking for purely pro-level riding in an edited video format of 30-45 min, check out your favorite snowboard crew's release this winter.
If you're looking for vlog or trick tip style videos, checkout the channels above for inspiration for this season.
And of course, if you want to get 200+ trick tips in online snowboard lessons for riding of all levels, check out Shred School, where you can learn the tricks you've been dreaming of.
Best Snowboard YouTube Channels Table
| | |
| --- | --- |
| Channel Name: | SnowboardProCamp |
| Channel URL: | View in Youtube |
| Content style: | Vlogs |
| Post Frequency: | |
| Riding level: | Intermediate |
| Trick tips: | Mostly Beginner trick tips |
| | |
| Channel Name: | Tommy Bennet |
| Channel URL: | View in Youtube |
| Content style: | Trick Tips |
| Post Frequency: | |
| Riding level: | Advanced |
| Trick tips: | Beginner and Intermediate |
| | |
| Channel Name: | Casey Willax |
| Channel URL | View in Youtube |
| Content style: | Vlogs |
| Post Frequency: | Daily |
| Riding level: | Expert |
| Trick tips: | Rare |
| | |
| Channel Name: | Jonathan Buckhouse |
| Channel URL: | View in Youtube |
| Content style: | Vlogs |
| Post Frequency: | Daily |
| Riding level: | Intermediate |
| Trick tips: | Rare |
| | |
| Channel Name: | Shred Bots |
| Channel URL: | View in Youtube |
| Content style: | Professionally edited |
| Post Frequency: | 1x/month |
| Riding level: | Pro |
| Trick tips: | No |
| | |
| Channel Name: | EdShreds |
| Channel URL: | View in Youtube |
| Content style: | Trick tips |
| Post Frequency: | 1x/week |
| Riding level: | Expert |
| Trick tips: | Yes, all levels of riding + 200+ trick tips on their site |
| | |
| Channel Name: | RedBull Snow |
| Channel URL: | View in Youtube |
| Content style: | Professionally Edited Blogs |
| Post Frequency: | 2x/week on RedBull but SJ puts out one series/year |
| Riding level: | Pro – highest level |
| Trick tips: | No |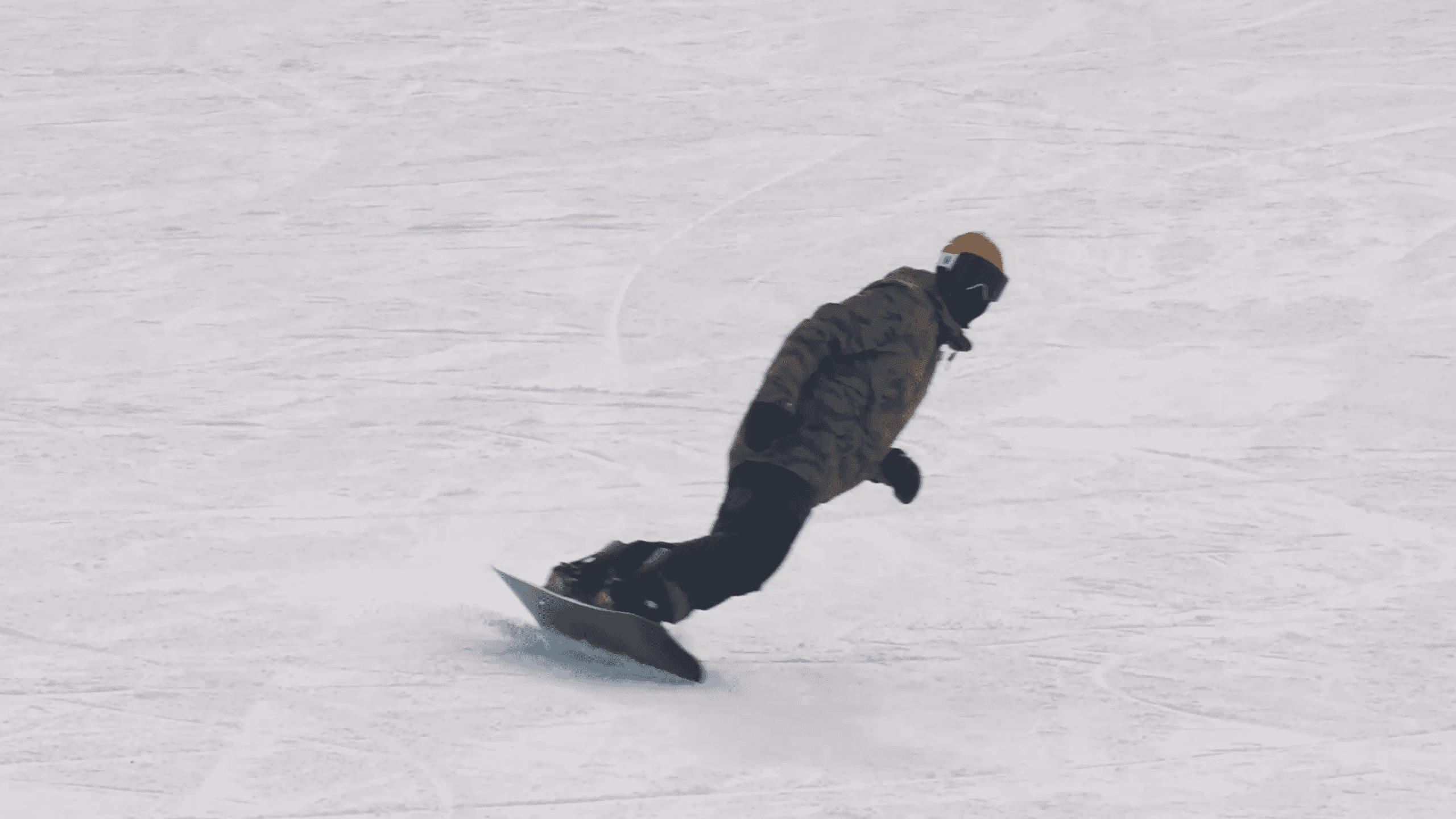 Get Your Own 24/7/365 Snowboard Coach For Less Than the Cost of a 1/2 Day Lesson On The Mountain
THE STEP-BY-STEP SNOWBOARD TRAINING YOU NEED TO GO FROM BEGINNER TO BACKFLIP
---
To learn more about snowboarding, read this posts:
---